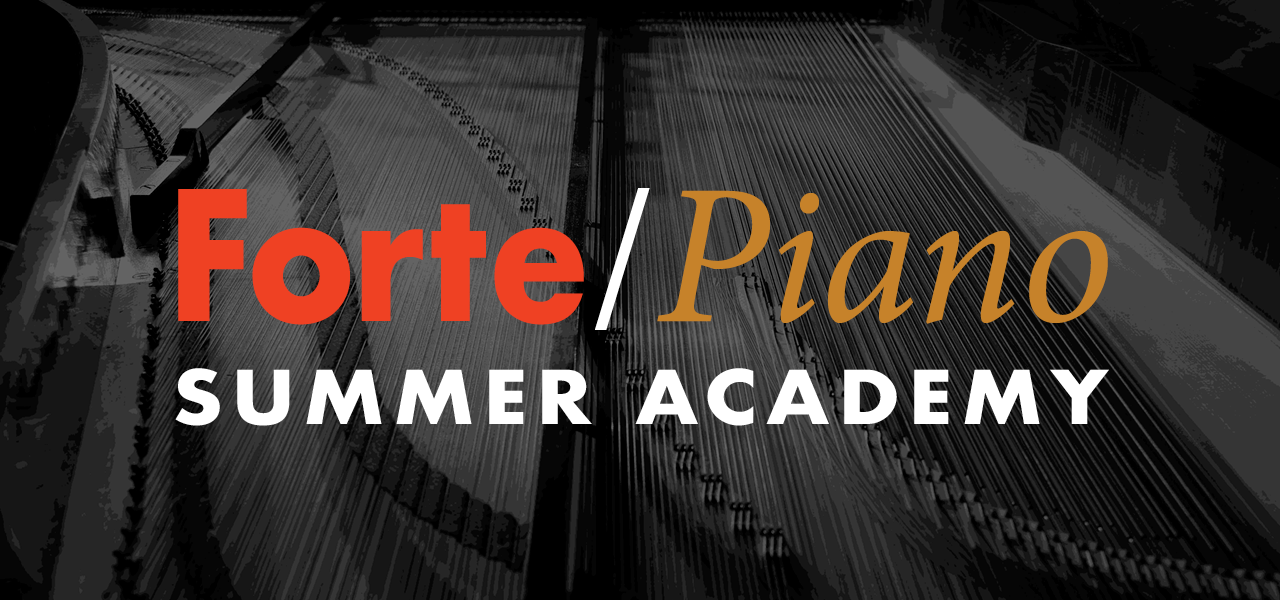 PS_090719_Piano Room Reception_0193
Forte/Piano Summer Academy, 2022 - Application Details
ELIGIBILITY:
Applicants must be under 35 years of age by July 31, 2022. Applicants of any nationality are welcomed to apply – upon acceptance, the CCHK can help advise non-U.S. citizens on visa status for participation in the academy. All accepted participants must be fully vaccinated by the time they arrive on campus per Cornell's COVID guidelines for students in residence.
DATES and location:
Arrival on Sunday, July 31, Cornell University (Ithaca, NY), check out on Sunday, August 7. Welcome Meeting on Sunday July 31, 4pm.
TUITION:
All participants are invited on full-tuition waivers, made possible by the generosity of our donors and the Westfield Center for Historical Keyboard Studies.
ROOM AND BOARD:
$500 for the duration of the academy; includes 7-night accommodation by Cornell Student Housing and daily breakfast and dinner provided by Cornell Dining Services.
SCHOLARSHIPS:
Applicants can apply for a limited number of need-based scholarships which will be provided to aid in the costs of travel and room-and-board. Please indicate need in your application; your request will not be a factor in the consideration of your acceptance.
Audition requirements:
Upload a link to a recording of 15 minutes minimum in length – video preferred, audio accepted;
Recording should include two or more contrasting solo piano works from different historical periods, one of which must be a movement from a classical sonata;
You may submit as many works as you wish, performed on any type of piano(s), including the modern piano.
Application deadline
May 15, 2022, 11:59pm
Notification of acceptance
May 20, 2022
If circumstances related to Covid-19 prevent you from submitting your application by the May 15 deadline, please feel free to contact us at CCHK@cornell.edu to discuss alternate arrangements.
For questions, please contact CCHK@cornell.edu